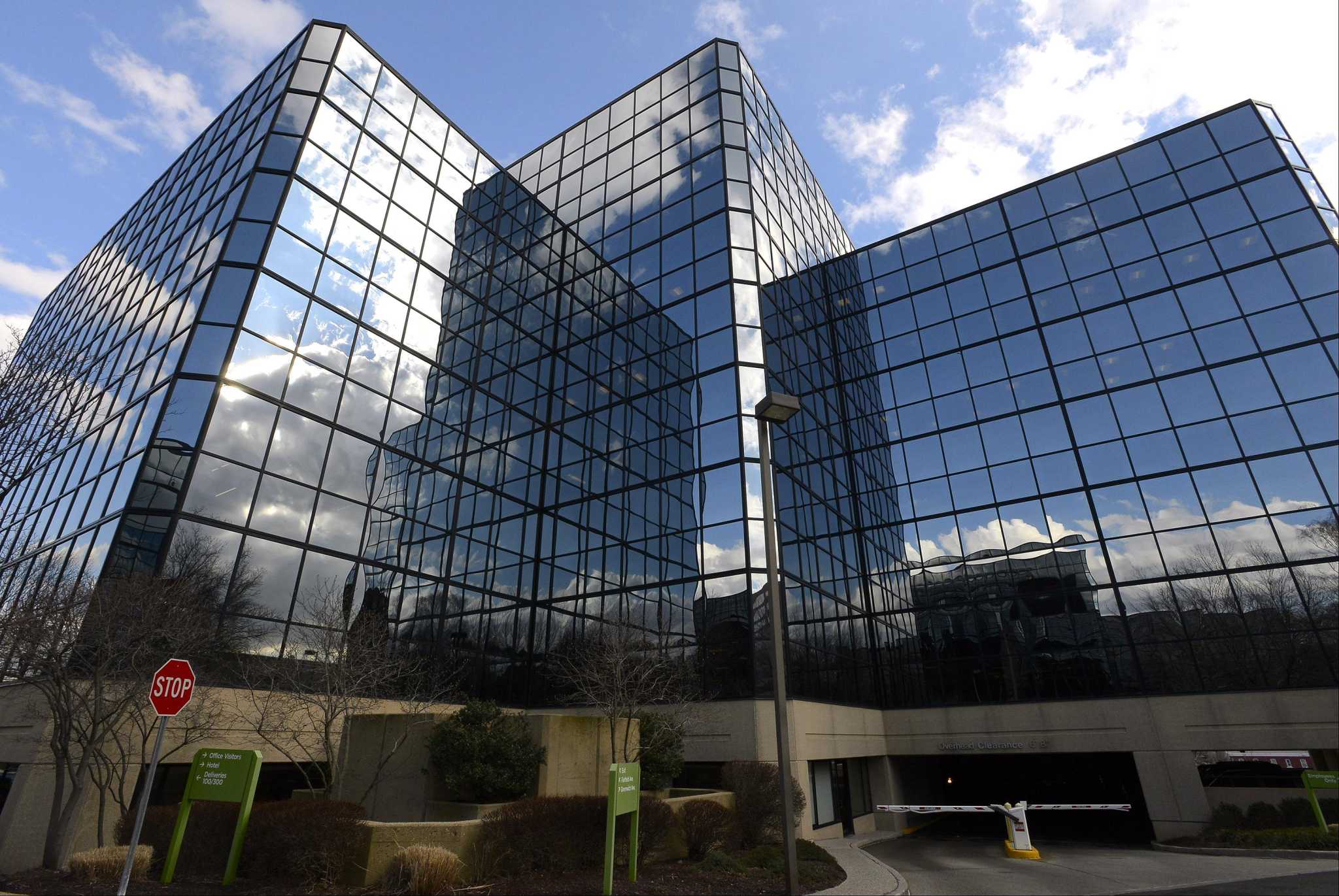 United Rentals signs new lease for its head office in Stamford
STAMFORD – United Rentals, the world's largest equipment rental company, has signed a new head office lease at the First Stamford Place complex, the property owner announced this week.
The company signed a direct lease for a full floor covering 51,194 square feet in the building at 100 First Stamford Place. The new lease runs until 2030, with United having previously sublet their current space on the seventh floor.