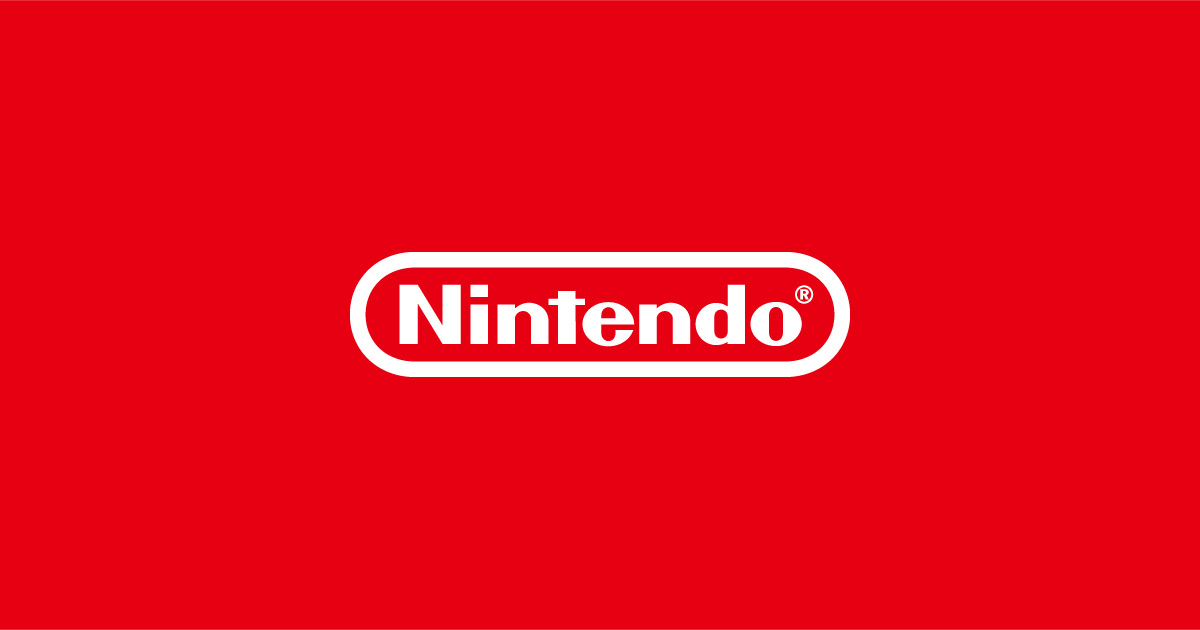 Recruit a new hero and more in Wave 2 of the Xenoblade Chronicles™ 3 Expansion Pass DLC, available now! – New
It's Hero, uh, mechanical?
If you bought the Expansion Pass for Xenoblade Chronicles™ 3 DLC* (for the Xenoblade Chronicles 3 game, of course), you will now have access to wave 2 content. As you can see in the image, this wave adds a brand new mechanical hero character named Ino! Once you complete her hero quest, she will join your party and you will also gain access to her class.
Here are all the details of what you will get with the Expansion Pass for Xenoblade Chronicles 3 Downloadable content:
Wave 2 – Available Now
Overcome enemy waves and perfect your combat strategies with the new Challenge Battles mode! After testing your mettle** against tough opponents, you can then use the crystals you earn to get special accessories and outfits.

Introducing Ino! Uncover the story of a new hero and add them to your team by completing their hero quest.
Wave 1 – Available Now
Enjoy instant access to a collection of useful items, which includes consumable items (Silver Nopon Coins x 30 and Gold Nopon Coins x 10) and accessories (Iron Temple Guard, Diadem of Wisdom, Leather Belt, silver, glass memory, Nopon strap and self-balancer). Note that these items are not exclusive to the DLC and can also be found in-game.

Color variants for existing outfits for Noah, Mio, Eunie, Taion, Lanz, and Sena. (You look classy, ​​everyone!)
Waves 3 and 4 – Coming in 2023
Wave 3 (released no later than 04/30/2023) will add new types of Challenge Battles and a new Hero.

Wave 4 (released in late 2023) will have an all new original story scenario. Stay tuned for more details.
If you want to buy Xenoblade Chronicles 3 or the Expansion Pass for Xenoblade Chronicles 3you can do this on your device's Nintendo eShop or on Nintendo.com: https://www.nintendo.com/store/products/xenoblade-chronicles-3-switch/
About Xenoblade Chronicles 3
Join Noah, Mio and their friends, members of the two opposing nations of Keves and Agnus, on an epic journey through a rich and massive world to end the cycle of violence. This eclectic group of soldiers break free from the lies they've been told their entire lives, and now they must awaken more colonies to a menace that controls fate from the shadows.
If you're a fan of well-told anime-style stories, you might want to check it out. No worries if you've never played Xenoblade Chronicles game – it's totally fine to start with this one!
*Full version of the game required to use the DLC. Sold separately.
**If you use Ino, would that be "metal" instead?