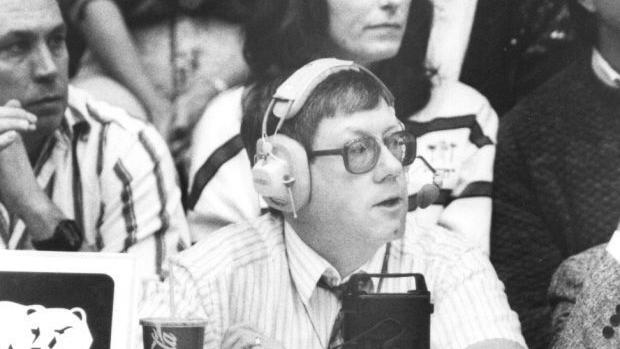 New Bill Schwanke Award to Honor FCS Broadcasters | University sport
Schwanke called 279 UM football games from 1971 to 1993 while working with coaches Jack Swarthout, Gene Carlson, Larry Donovan and Don Read. He also called 639 MU men's basketball games for teams that had a coach roster: Jud Heathcote, Jim Brandenburg, Mike Montgomery, Stew Morrill and Blaine Taylor.
Schwanke became well associated with the Griz, although he chose the nickname "Grizzly Bill" when he was a disc jockey on KYLT Radio in Missoula. He prioritized being the eyes of those who listened, was picky about the preparation and correct pronunciation of names, emphasized fairness in assigning credit and blame, and spent hours listening to his calls for self-criticism.
"The biggest compliment I have ever received was people telling me it was like they were watching the game and could see what I was saying in their minds," he said.
Schwanke couldn't give up his passion even when he retired from college games and worked at the Missoulian newspaper as an online editor from 2005-2010. He broadcast high school games in the Missoula area until 'in 2015 and finished with 180 high school games called since he started calling Loyola High School games for KYLT in the late 1960s.
Schwanke has grown up wanting to be the "voice of the Griz" since attending UM games in the 1950s, when his father helped start Century Club, UM's booster club. He started calling games Griz in 1971 when KYLT acquired the rights to KGVO, but he was still learning on the fly. He graduated from UM in 1967 with a degree in print journalism, began working as UM's sports news director that year, and was the Missoulian's sports editor from 1969 to 1971.