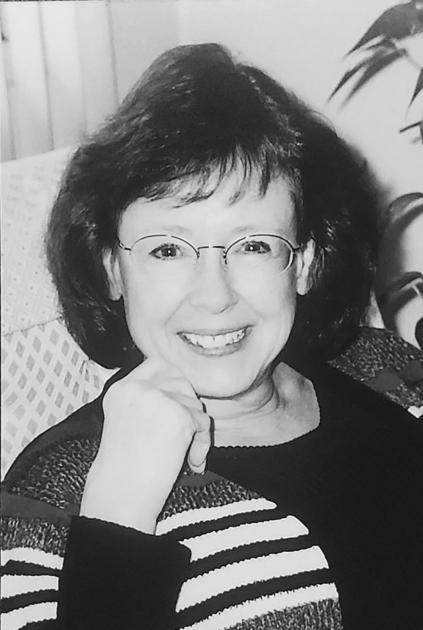 Linda May (Trude) Mayer | Obituaries
On October 4, 2021, the Lord called Linda home, relieving her of her multiple health problems.
Linda was born in Stoneham, Massachusetts, in 1946. She graduated from Walla Walla College in 1968 and received her Masters of Science from Loma Linda University in 1971.
She found her true love of work at Umpqua Community College in Roseburg, where she taught nursing for 26 years as an associate professor of nursing.
In her hobby, Linda loved to watch birds, attracting dozens of birds to her home. Her favorite was the hummingbird, as evidenced by the pendants she wore and the artwork throughout her home. Scrabble was her favorite table game, and she played one or two games a day with her husband. The board game, as well as his great love of reading, allowed him to acquire an excellent command of the English language.
Linda's real passion was her faith in the Lord as a staunch Seventh-day Adventist, who provided her with unprecedented love and concern for others. She kept in close contact with her friends and relatives through email, texts and letters, continually providing support and love to those in need. She has touched so many lives throughout her life and career. We can't wait to see her again on this great morning of resurrection.
Linda is survived by her husband, Andrew Mayer of Roseburg, Oregon; son Jason Richter and his family: Nazaria, Armando and Juan de Katy, Texas; and her sister Debbie Trude of Roseburg, Oregon, along with many other relatives and friends.