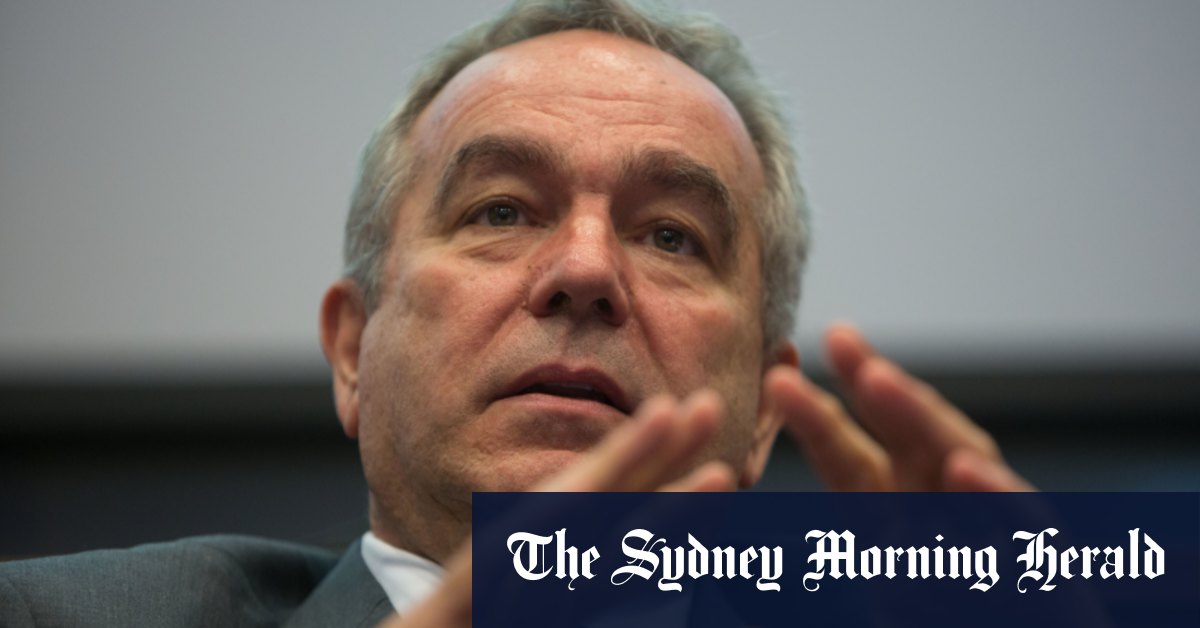 Kurt Cambell "most concerned" by Chinese "strategic surprises" in Kiribati, Pacific
Washington: The Pacific may well be the part of the world most likely to see a "strategic surprise," said U.S. Indo-Pacific coordinator Kurt Campbell, in comments apparently referring to possible Chinese ambitions to establish island bases in the region.
Campbell told the Center for Strategic and International Studies in Washington on Monday (AEDT Tuesday) that the United States had "enormous moral, strategic and historical interests" in the Pacific, but had not done enough to help the region, unlike countries like Australia and New Zealand. .
"If you look and ask me, where are the places where we are most likely to see certain types of strategic surprises – the base or certain types of agreements or arrangements, it might just be in the Pacific," he told an Australian. focused panel.
Campbell called it the problem that worried him the most over the next two years, "adding:" And we have very little time, working with partners like Australia, New Zealand, Japan, France. , who have an interest in the Pacific, to step up our game at all levels ".
Campbell did not specify his baseline, but MPs from the Pacific Island Republic of Kiribati told Reuters last year that China had made plans to upgrade an airstrip and bridge over the one of its remote islands about 3,000 kilometers southwest of the US state of Hawaii.
Construction on the tiny island of Kanton would provide China with a deep foothold in territory that had been firmly aligned with the United States and its allies since World War II.
Kiribati said in May that the plans backed by China were a non-military project designed to improve transport links and support tourism.
Campbell said the United States and its allies must do more in the Pacific, including in the fight against COVID-19, on the fisheries issue and on investments in clean energy.