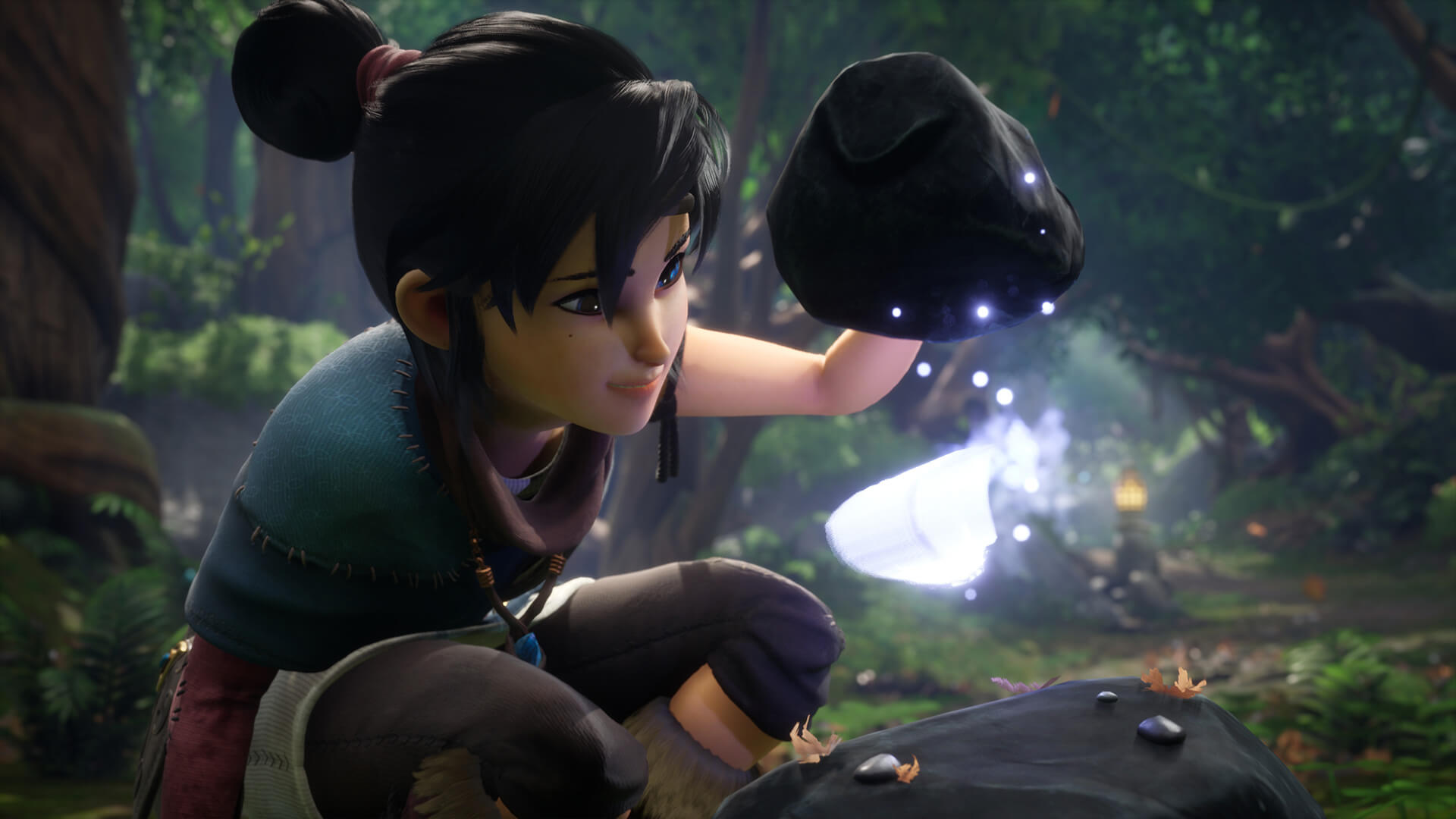 Kena: Bridge of Spirits Coming to the Epic Game Store in August 2021
Game developer Ember Lab recently announced that its highly anticipated debut game, Kena: Bridge of Spirits, is coming soon to the Epic Games Store.
The game studio's first title hits the Epic Games Store on August 24. It will also be available on NVIDIA GeForce NOW, which will give gamers instant access to GeForce PC performance on almost any PC, Mac, SHIELD TV, Android, iOS device, or Chromebook without any downloads.
GeForce Now members can access the GeForce Now app and fully enjoy the game in 1080p 60 fps.
The game has a seamless blend of a gripping storytelling with exploration, puzzle solving, and fast-paced combat. Kena embarks on a journey of self-discovery and the mission to restore balance to an ancient village in a once thriving environment. She is a young spiritual guide who seeks to reveal the mystery surrounding the village tragedy. She uses her staff in her fights and with the help of little companions called Rot.
Kena: Bridge of Spirits is now available for pre-order as a Standard Digital Edition and a Digital Deluxe Edition. The game will launch on August 24, 2021 on PlayStation 4, PS5, and PC.
Source: Press release