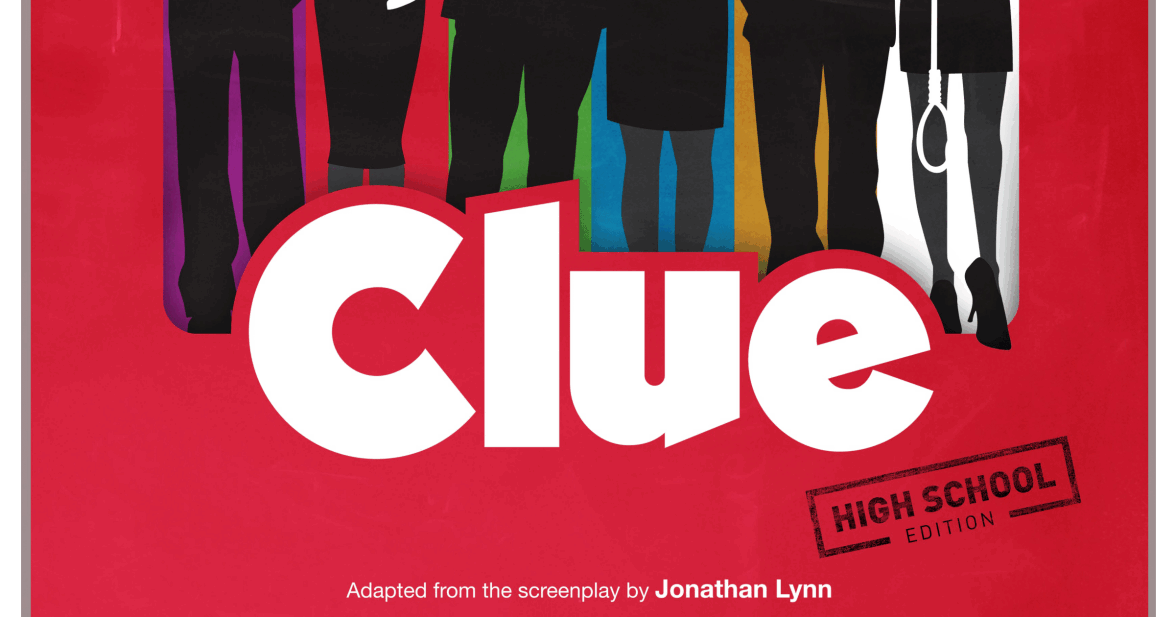 Hint for playing YHS in November | New
Yucaipa High School's Thunderbird Theater kicks off the school year with a high school edition of Clue by Jonathan Lynn. The piece is based on the iconic 1985 Paramount film which is inspired by the classic Hasbro board game, hilarious farce meets murder mystery.
Sarah Gray, Thunderbird Theater Principal and Yucaipa-Calimesa Unified School District Teacher of the Year, had this to say about the cast and play: "The Thunderbird Theater team has worked so hard this year to prepare our next production of Clue. This year, the tech team is putting the finishing touches on the biggest set we've created at Yucaipa High School since 2016. It's a huge undertaking, but the students are thriving and doing amazing work. Actors have fun learning these classic board game characters and finding the humor and silliness in a murder mystery. This comedy is sure to keep everyone laughing and wondering who the murderer is until the very end.
The show will take place on stage at the Yucaipa High School Multipurpose Hall from November 16-18 at 7 p.m. and November 19 at 1 p.m. and 7 p.m. Tickets are $12 at the door.
The full cast and more information about the Thunder Theater can be viewed at sites.google.com/ycjusd.us/thunderbirdtheatre