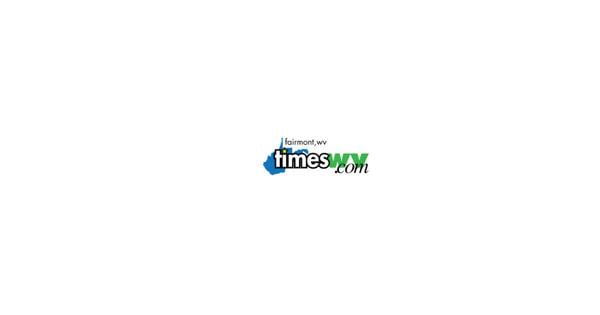 Do you remember going to your first Pirates game? | Community columns
Hello Riversville!
Welcome to summer! I hate to be the bearer of bad news, but the months are going to start flying now (as if they weren't already) enjoy each day and make the most of it.
I hope all the dads and father figures enjoyed their special day.
I would like to remind everyone that the 25 cent yard yale will be held at the McCurdysville Community Building on Saturday, May 25 from 8 a.m. to 2 p.m. This sale is indoors and outdoors, rain or shine. Most items are 25 cents. The building is full of items to choose from. Table rental is $5. Call 304-278-7770 or 304-278-5905 with any questions. Food will be available for purchase at normal prices. All proceeds benefit the McCurdysville Community Building. If you would like to donate to the MCB, their address is McCurdysville Community Building -3414 Jakes Run Rd., Rivesville WV 26588. I'm sure they would appreciate every donation. For all the times these venues couldn't hold their usual fundraisers, the bills still have to be paid.
A clothing giveaway will be held at the Church of Christ Pumpkin Center on Saturday, May 25 from 9 a.m. to noon. There will be clothing available for men, women and children. The church is located at 18 Darrah Lane Fairview, 7/2 mile north of Fairview.
Mark your calendars:
July 2: The Rivesville United Methodist Church will host a hot dog and bake sale from 11 a.m. to 2 p.m.
July 2: Market Monday 10 a.m.-2 p.m. behind Rivesville Town Hall
July 2: Rivesville RiverFront Festival at 4 p.m. with fireworks at 10 p.m.
July 19-23: Patte Patte Fair
Birthday wishes
Penney Schell, Jimmy Schell, Brittney Jack, Bob Moore, Amy Coen and finally my brother Don (Bud) Loughery, I love you.
I hope your birthdays are blessed.
I had a surprise last week, I was able to go to a Friday night Pirates game with my son and daughter-in-law Travis and Jeanie and granddaughter Madi. Uncle Travis wanted to surprise her because she had never been to a game before and she loved it! The look on her face was priceless, watching her look around and take it was so sweet, made me cry (of course for those who know me know it doesn't take much) I was of course more than happy to be here, it's been a while. I can't wait until we can go back. Thanks Travis.
If you have any news to share, please send them to me by Sunday. You can call me at 304-777-0540 or email me at [email protected]
Until next time, drive carefully, we love our kids.
Let's go Bucs!