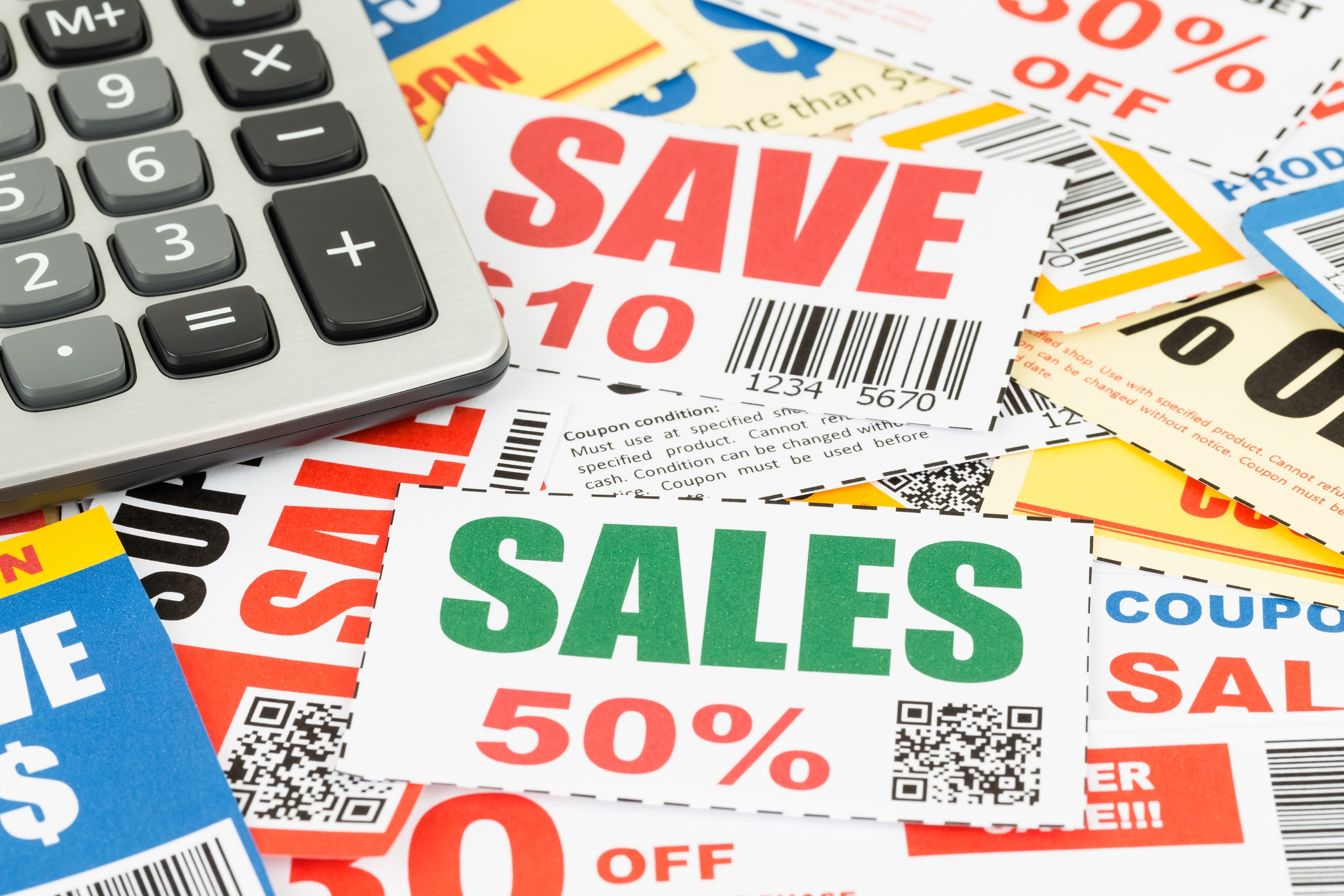 CHARLEBOIS: The Canadian food industry needs to up its coupon game
Content of the article
Canada's food inflation rate in February was 7.4%, the highest annual increase since May 2009. With a much higher food inflation rate these days, consumers are desperate for new ways to save at the grocery store. Both in the United States and Canada, consumers are increasingly using food rescue apps, opting for "Enjoy Tonight" deals, talking about brands and product quality, and reading weekly flyers. But one advantage that American consumers have in their savings toolbox that Canadians lack is an incredibly sophisticated coupon industry.
Content of the article
The inflation rate in the United States in February was 8.6%, but the culture of couponing in the United States is much more advanced than in Canada. Most households in the United States will receive many coupons each week. They are literally everywhere. Since the start of the pandemic, promotions in Canada, including coupons, have been incredibly hard to come by.
In the United States, for example, coupon stacking – using more than one coupon to purchase the same item – is a common practice allowed in many stores, while few in Canada would allow it. In fact, it's not uncommon in the US to get a product for free using coupon stacking. Stores in the United States will also double the value of coupons on certain days. And to make things even more interesting, the use of coupons on food items that are already on sale is also quite common in the United States. Not in Canada. You can also get credit at some stores if the value of your coupon is worth more than the product itself: for example, if your product is worth a dollar and your coupon is worth two dollars, some retailers will give you a credit, just like cash. It's a different world.
Content of the article
Coupon companies are the lifeblood of the US coupon industry. These are companies that cut, collect and sell coupons to the public. People can actually go online and order as many coupons as they want. Empowering consumers to save is ingrained in the American way of life and allows consumers to save big at the grocery store.
In other words, given Americans' ability to save, a food inflation rate of 8.6% in the United States is perhaps equivalent to 5% in Canada. Without the tools to save, Canadians are somehow held hostage by food inflation.
While some Canadians claim to save up to $400 a week using coupons, whether digital or paper, it takes a lot of work, nearly 30 hours a week to manage. The culture is not the same in Canada and we don't accept it as much, but times are changing as food prices rise at an all-time high.
Content of the article
A recent survey from Dalhousie University suggested that using coupons is the most popular savings strategy consumers intend to follow when grocery shopping in 2022. Overall, 52.8% of Canadians intend to use coupons more often. People want to use more coupons, but understanding the terms and compliance rules for using coupons can be quite overwhelming.
It's time for the Canadian food industry to up its coupon game. Canadians need a break, but more importantly, the industry needs to show it understands consumers are feeling the pain and wants to help those on incredibly tight budgets. And since prices will only go up, Canadians will certainly appreciate the help.
Volume discounts are also an issue. Asking Canadians to buy at least three or four items at a time to save money when they only need one is inconvenient and problematic. Not only does this discriminate against single-person or single-parent households, but it also encourages people to buy more than they need, potentially generating more food waste. Promotional strategies need to get smarter.
Content of the article
Charlebois: Playing Russian roulette with food security

Charlebois: The invasion of Ukraine will have an impact on the agri-food sector and consumers around the world

CHARLEBOIS: Invading the attic of Europe is everyone's problem
Grocers and food manufacturers have been providing Canadians with decent, high-quality products at affordable prices for many years. There are only eight countries in the world where people spend less than 10% of their household income on food, and Canada is one of them. But rising food prices have Canadians looking for mitigation options, and the industry needs to show it's willing to help.
Sylvain Charlebois is Professor and Senior Director of the Food Analysis Laboratory at Dalhousie University and co-host of The Food Professor podcast.