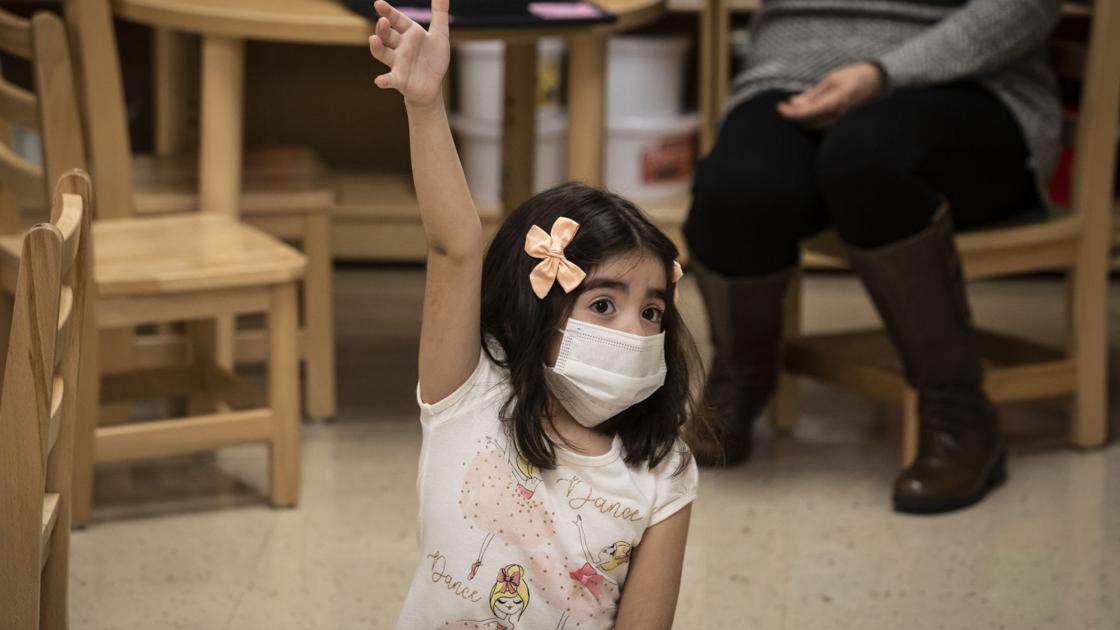 Casey Stocksill: School rules differ for poor Madison children | Column
Poor preschoolers are less likely than richer children to bring their valuable personal belongings to school.
This is what I found in my two-year comparative ethnographic study of two preschools in Madison. One of the preschools primarily serves middle-class white children, and the other primarily serves poor colored children. (The names of the schools are confidential.)
In the kindergarten which mainly attended poor children, teachers established a rule that children could not bring toys, games, stuffed animals or other personal items to school. The stakes seemed too high for these teachers.
Some families of students were recently expelled and had few toys. The families of other students bought them toys, but at a high financial cost, and the families did not want these items to be broken. The teachers were also concerned about the theft of toys.
The items I observed the kids trying to bring in ranged from expensive action figures and random board game pieces to glittering ponytail holders.
I then observed an affluent school and found that teachers actually encouraged children to bring their personal items to school. The teachers hosted a weekly show and tell. Children can bring toys, nature objects, or anything else to show and tell.
Teachers also encouraged children to bring books to read with their peers and cuddly stuffed animals for nap time any day of the week. Because these teachers knew their students' families were financially well off, they established class rules that allowed children to celebrate their personal possessions.