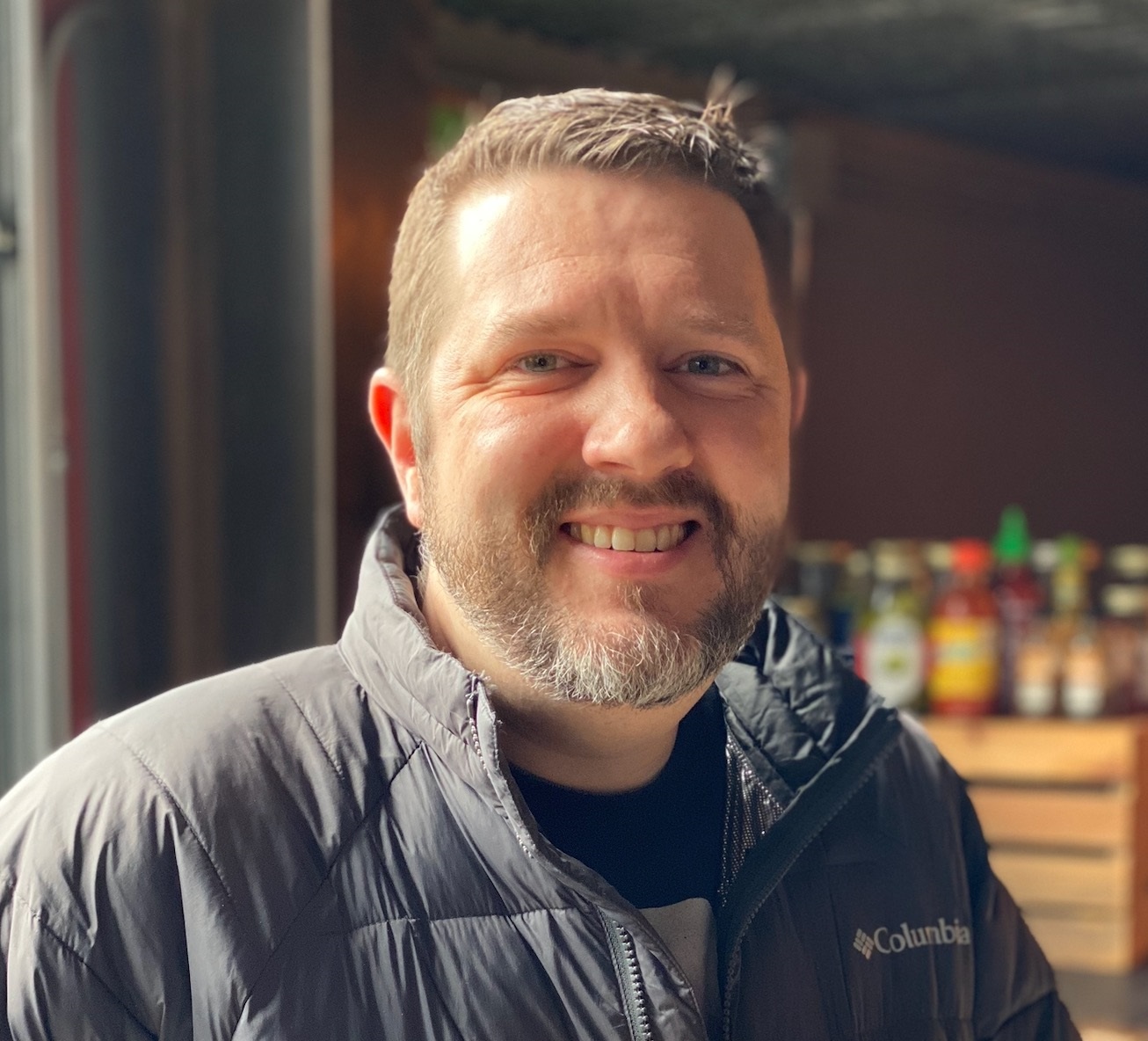 Brandon Toyzan, Midland Modern Explorers Guild
Brandon Toyzan, 39, is one of the owners of Modern Explorers Guild, located next to LaLonde Market on the corner of Jefferson and Sugnet in Midland. Its co-owners are Chad McConnell, Dru Sepulveda and Travis Vajcner.
They provide weekly comic book services and an extensive catalog of board games and play space to play tabletop games. They focus on analog games and sell online through various platforms. Two employees work with the four owners.